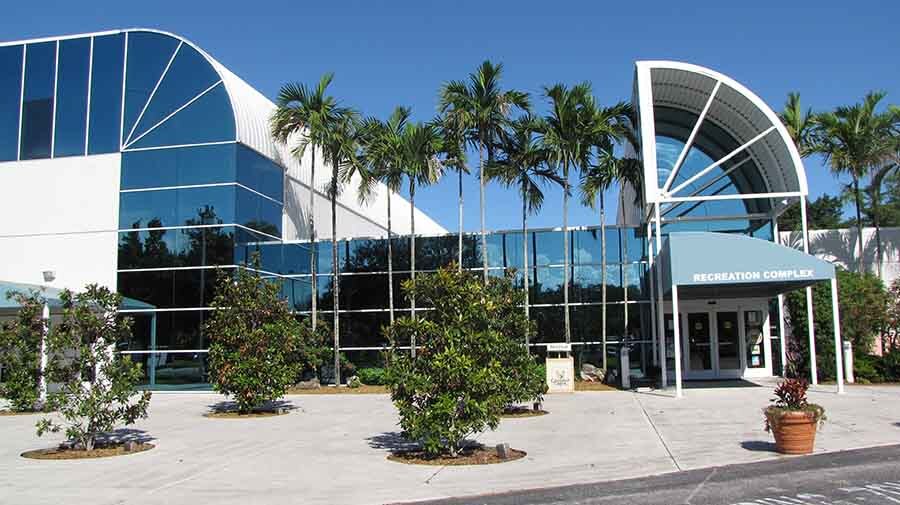 By Rachael Nestel
A local women's club is organizing a craft fair next month in Coconut Creek to celebrate Valentine's Day.
The Women's Club of Coconut Creek, organized in 1970, is comprised of women dedicated to helping the Coconut Creek community, said Cheryl Blair, director of vendor events. The organization now partners with the city and raises money through a variety of fundraising events, including scholarships for students residing in Coconut Creek. To date, the organization has donated $250,000 in funds.
The Hearts & Crafts Fair will take place on February 11 from 10:00 a.m. to 2:00 p.m. at the Coconut Creek Recreation Complex, located at 4455 Sol Press Boulevard. Fifty vendors will be present at the event, including Scentsy, Mimi's Cookies, Celly's Crafts, Chrissy's Corks, Just Because, Mary Kay, Gaia Soaps and Gifts, Annie's Crafts, and more.
"We're always finding new ways to raise the funds for our scholarships and have been very successful thus far," said Blair, who has organized two events prior.
There are 50 spaces available at the Hearts & Crafts Fair. The deadline to apply for space at this event is February 4. There is a charge of $40 per space, and each space will be assigned as payments are received. Vendors are responsible for supplying their own tables and chairs.
The Women's Club of Coconut Creek's next event will be just in time for Mother's Day, according to Blair. Make sure to keep checking the organization's website for future events.
Got News in Coconut Creek? Send it Here. Keep reading NW Broward County's #1 News Sites: Parkland Talk, Coconut Creek Talk, Coral Springs Talk, Margate Talk, and Tamarac Talk.