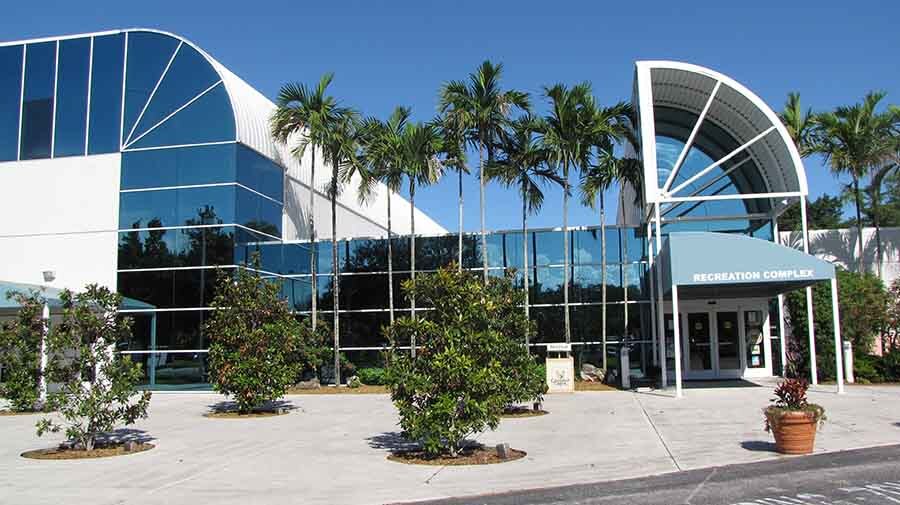 By Sharon Aron Baron
The City of Coconut Creek is proud to announce its exciting 2023 FUN DAYS program for children ages 5 to 13.
The program is open to children who are currently in or have already attended kindergarten and is held from March to April, providing a fun and engaging day for kids filled with activities, crafts, organized play, games, and more.
Parents can drop off their kids at two locations: the Recreation Complex, located at 4455 Sol Press Boulevard, or the Community Center, located at 1100 Lyons Road. The earliest drop-off time is 8:00 AM, and the latest pick-up time is 5:30 PM.
The program costs $25 daily for Coconut Creek residents and $35 for non-residents. Credit card payments are accepted online through the city's website, and no cash or checks will be accepted at the locations.
Registration is ongoing, but space is limited to 30 participants per day. Pre-registration is required, and no day-of registration will be accepted. Parents must verify their child's age and legal guardianship by presenting relevant documents at either location before registering. Those who wish to register online must first have a WebTrac account, which can be set up with assistance from the Recreation Complex or the Community Center.
For more information, interested parties may visit the city's website at www.CoconutCreek.net/Parks or call 954-956-1580 or 954-545-6670.
Got News in Coconut Creek? Send it Here. Keep reading NW Broward County's #1 News Sites: Parkland Talk, Coconut Creek Talk, Coral Springs Talk, Margate Talk, and Tamarac Talk.
Author Profile
Sharon Aron Baron is a Parkland resident and editor of Talk Media. She has been covering Parkland news since 2012. Parkland Talk was created to provide News, Views, and Entertainment for the residents of Parkland.