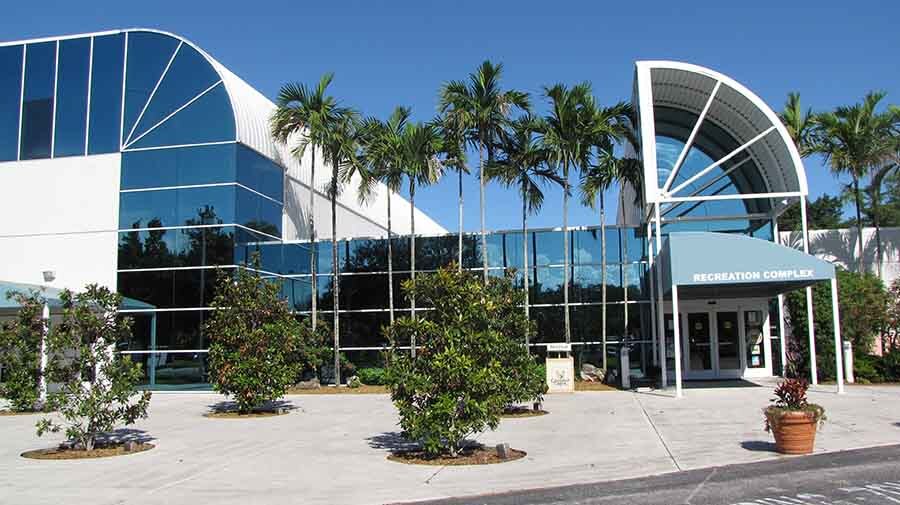 By Sharon Aron Baron
The City of Coconut Creek has officially announced the return of its after-school program, Creek Club, for the 2023-2024 school year.
Tailored specifically for middle school students in grades 6 to 8, the program provides a structured, recreational environment after the school day concludes.
The Creek Club, held at the Recreation Complex at 4455 Sol Press Boulevard, runs from 4:00 p.m. to 6:00 p.m. on school days, with the program's start date being Monday, August 21.
There will be no Creek Club when Broward County Schools are closed to students, and the program's hours will adjust for early release days.
For a fee of $70 for Coconut Creek residents and $90 for non-residents, middle school students can enjoy an array of structured activities, a light snack, and a drink over each 20-school-day session. The fee can only be paid via credit card, with cash or checks not being accepted.
Registration for the Creek Club is now open and ongoing until full. However, space is limited to only 30 participants per session, so interested parties must register as soon as possible to secure a spot. Registration can be done online through CoconutCreek.net/WebTrac or via walk-in at the Recreation Complex or the Community Center at 1100 Lyons Road.
Those who want to register online must set up a WebTrac account before registration. Assistance in setting up a WebTrac account can be sought by contacting the Recreation Complex at 954-956-1580.
For more information about the Creek Club and other recreational programs offered by the City of Coconut Creek, interested parties can call 954-956-1580 or visit CoconutCreek.net/Parks.
Got News in Coconut Creek? Send it Here. Keep reading NW Broward County's #1 News Sites: Parkland Talk, Coconut Creek Talk, Coral Springs Talk, Margate Talk, and Tamarac Talk.